About Sound4Hire® & What We Do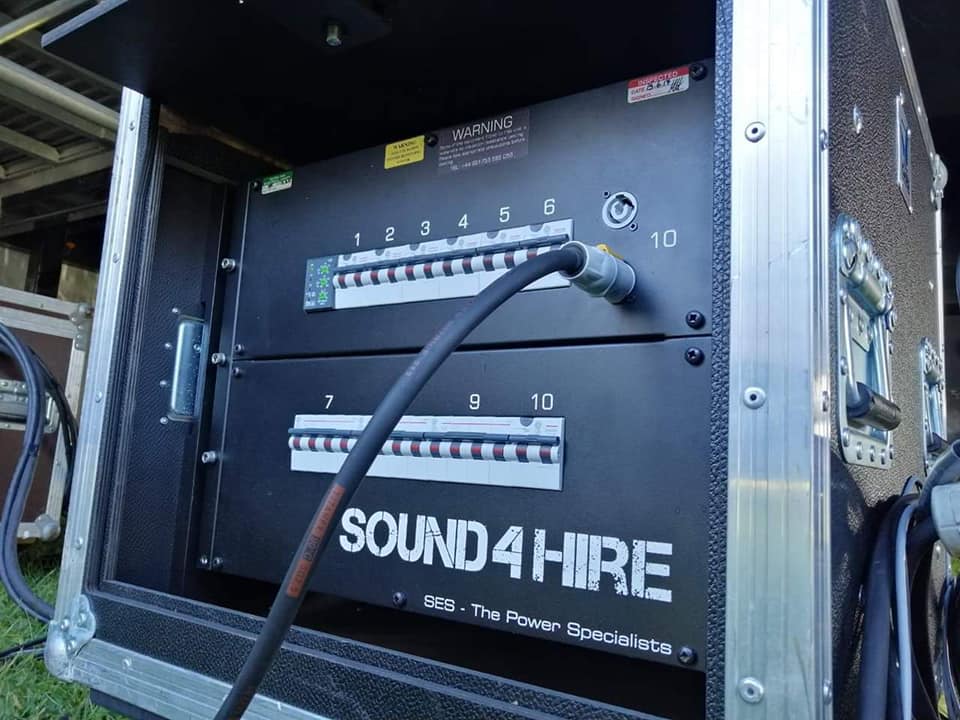 Sound4Hire® is a UK based PA Rental company with a talented team of audio Professionals. Formed in 1995 we've grown to become a trusted professional audio supplier. We're known within the industry for our organised and thorough approach to everything we do. We provide PA systems for events of all sizes - a speech for 20 people or a stately home with 50,000. We specialise in Large Scale events which require big PA systems and significant amounts infrastructure. Dry-Hire to industry friends (you can become a friend if you want!) and we also provide sales & support for a number of products.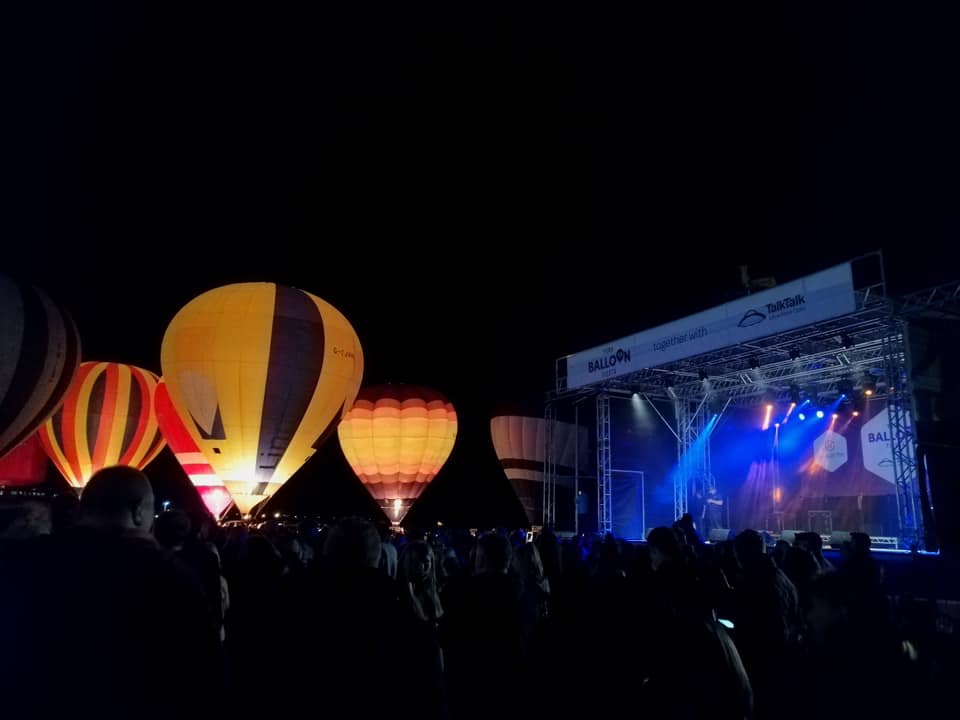 We evaluate products available on the market and carefully select each one to fit in with our exacting criteria and then we try to improve it. For example, we'll look at Packaging for speed of load-in & load-out, Waterproofing or Cable infrastructure in an effort to improve and make things as flexible and robust as possible - we believe this helps us to be the best we can.
We're passionate about Audio! We welcome the opportunity to partner with clients who understand the difference we can make. We want to make your event a success by providing the best possible audio solution.

Our team works with a "Solutions not Problems" ethos as we know that there's only one chance to get it right.
*We try to support British Manufacturing and Innovation wherever possible.*